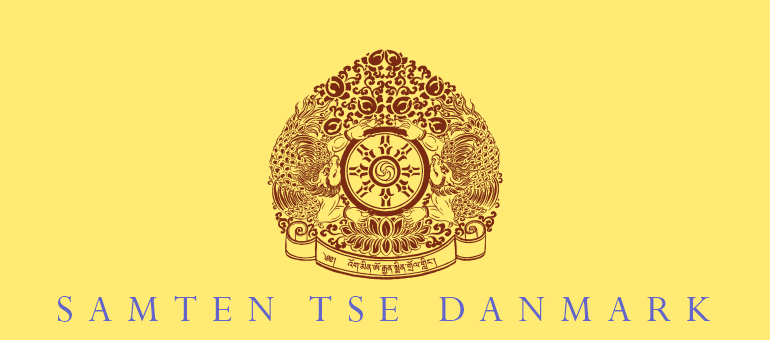 Retræte
Minling Dorsem retræte
Tid: 14.-17. maj 2020
Retræten finder sted på Møn Retreat & Kursuscenter, Askeby.
For opdatering angående alle Rinpoches rejseaktiviteter henvises også til khandrorinpoche.org
UPDATE: Åbning for tilmelding til næste retræte i Danmark er udskudt pga. COVID-19 situationen. Alle opdateringer vil ske her på siden under 'Nyheder' samt pr. mail.
Minling Dorsem Retreat
Time: May 14th-17th 2020
The retreat will take place at Moen Retreat Center, Askeby.
For updates on all Rinpoche's travel activities, see also khandrorinpoche.org
UPDATE: Opening of retreat registration has been postponed due to the COVID-19 situation. For further updates, please refer to 'News' on this website as well as to your mail.